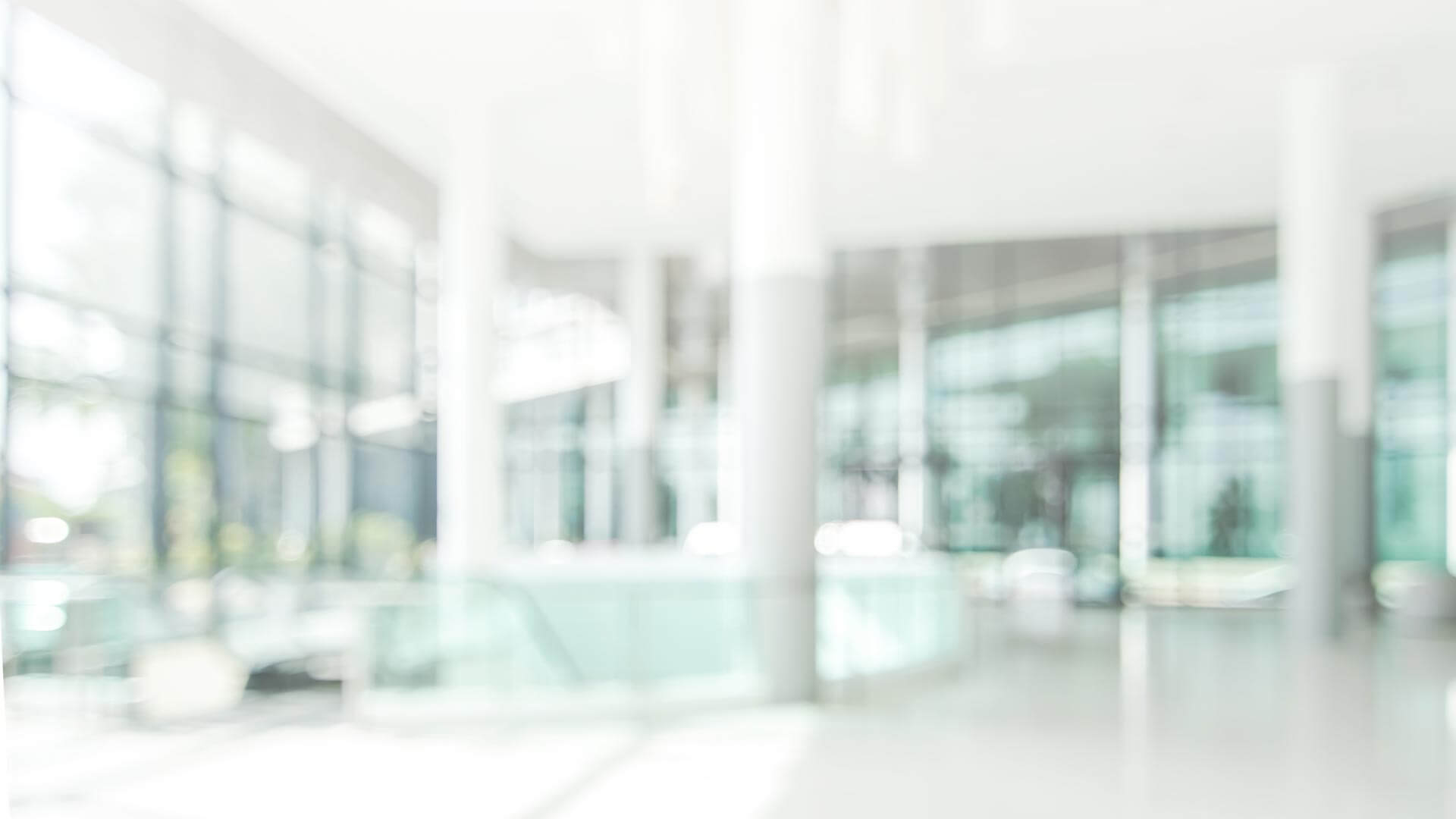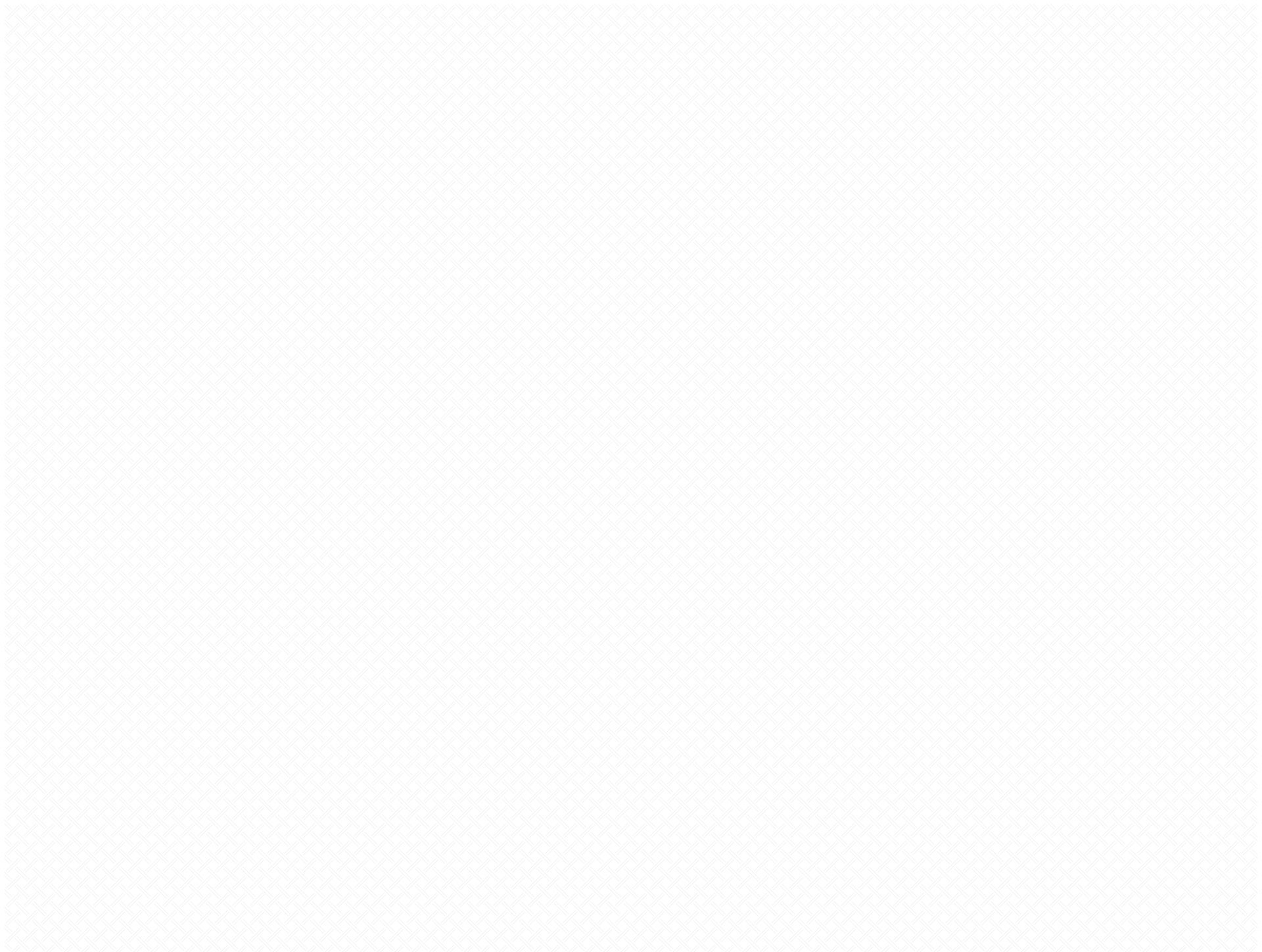 Richardson Lawyers on Your Side
Serving Clients Across the Dallas-Fort Worth Area
When you face legal challenges, you want to know you have experienced representation on your side. With decades of experience and numerous award-winning attorneys ready to take your side, the team at MAS Law stands ready to help you proceed with confidence. Whether you are fighting for needed compensation following an injury or you are involved in a business dispute, our broad understanding of Texas law can help you build a strong case that increases your chances at a favorable outcome. Dial (972) 460-9339 today and schedule an initial consultation**. With services available in English, Arabic, Spanish, Farsi, Urdu, Hindi, Punjabi and Vietnamese, we are a multilingual firm committed to tailoring our legal approach to each and every client's unique needs.
No case is easy, especially when you are contending with large entities such as insurance carriers or businesses. You need guidance to avoid mistakes that could cost you. During your initial consultation**, we will go over the nature of your case and help you determine a path that will help you reach your legal goals. With a clear understanding of what you are up against, you can better prepare for the events of your case and make the best use of your legal options.
Our commitment to preparation has earned our firm a reputation as an authority for cases involving issues such as personal injury and civil litigation. We have answered questions for other legal professionals, and we can answer yours as well. With helpful insights moving you in the right direction, you will be able to obtain the best outcome for your situation. Do not fight your case alone. Let MAS Law help. We are ready to stand by your side and give you the guidance for which we are known. Call today.
**For Personal Injury and SSDI matters, consultation is free.
Committed to Our Community
Our commitment to Dallas and the surrounding communities runs deep. We are proud of the strong reputation we have built for consistently delivering exceptional service & results on behalf of our clients.

Achieving Favorable Outcomes for Our Clients
Our Richardson law firm is committed to getting results. We employ legal professionals with many different fields of focus to give each client a strong, team approach. With multiple award-winning attorneys on our team, we have earned a reputation for building strong cases. Our team also speaks a variety of languages to ensure we can communicate with our clients in a way they feel comfortable. These languages include English, Arabic, Spanish, Farsi, Urdu, Hindi, Punjabi and Vietnamese. Read what we have been able to do for our clients, then call (972) 460-9339 to schedule an initial consultation** with MAS Law.
**For Personal Injury and SSDI matters, consultation is free.
$1,810,000 Settlement

Truck losing control and hitting construction workers on the highway.

$182,305.74 Jury Verdict

The defendant was speeding, lost control of the vehicle and crossed the median, slamming into the client's car.

$177,194.77 Jury Verdict

Car accident that resulted in back and shoulder injuries.

$150,000 Settlement

Slip and fall case at a local retailer.

$125,000 Settlement

Car accident with a commercial vehicle (not an 18-wheeler).

$92,396.82 Settlement

Car accident case that resulted in lower and upper back injuries.

$75,000 Settlement

Slip and fall case at a local retailer.

34,449.77 Jury Verdict

Impact from behind on a service road.

Testimonials
What Our Clients Are Saying
They were helpful and always checked in with me to see how I was doing and gave updates on where the case was at.

- Brian H.

Throughout the process, they kept us informed and educated. We appreciate their support and results.

- Amanda

They are an excellent team to have in your corner. I have and will continue to rely on MAS for my legal and business matters.

- Subhi G.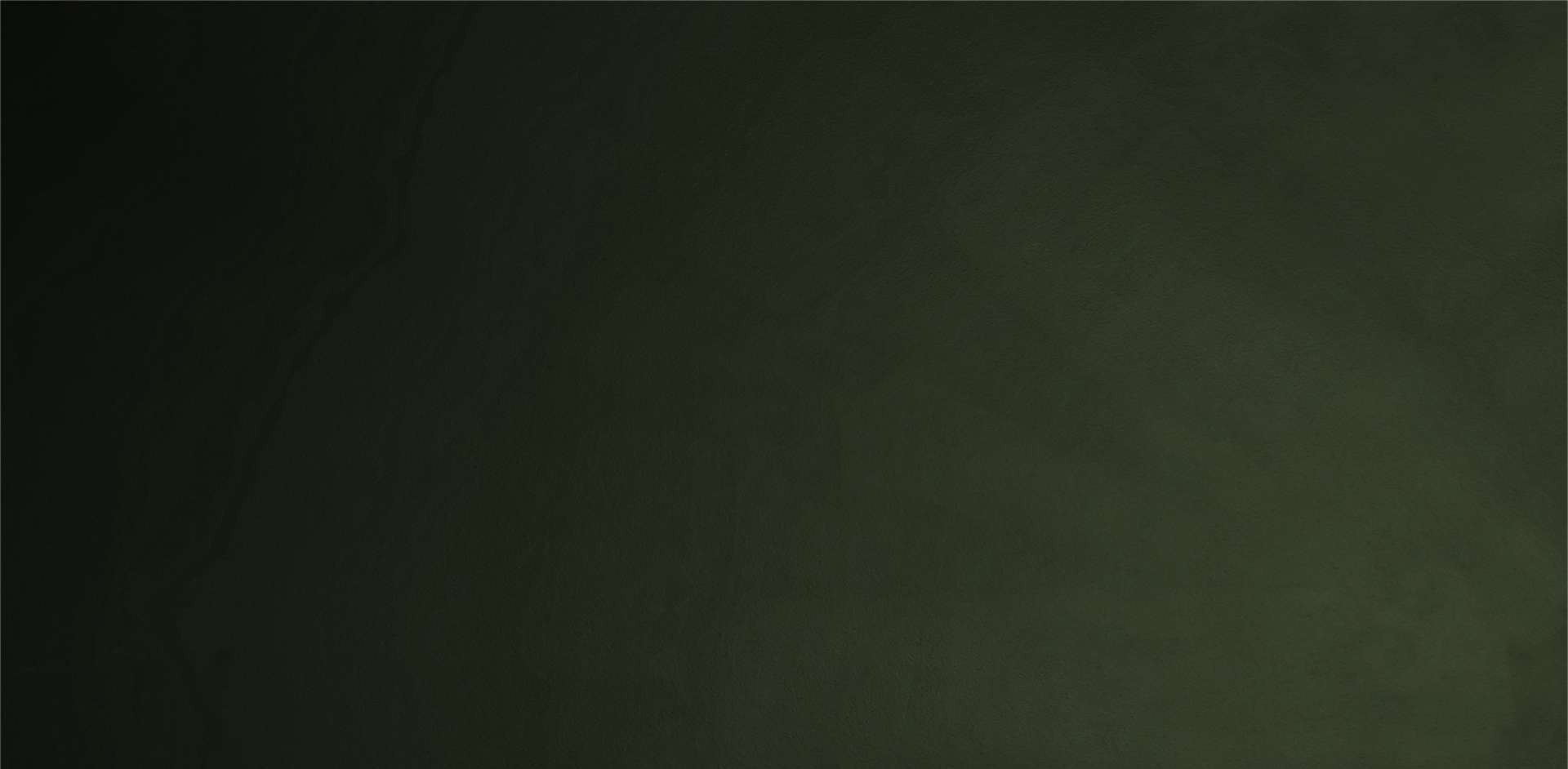 Our Practice Areas
How We Can Help You

Why Hire Our Firm?
Our Commitment to Our Clients
Clear Communication

We are committed to keeping our clients informed of all important developments in their case.

Lawyers On Your Side®

We take our commitment to our clients seriously & will visit injured clients who cannot travel.

Accessibility

We strive to be accessible through 24/7 call answering, same-day appointments & initial consultations.

Diverse Backgrounds

Our diverse backgrounds and experiences give us a sharp understanding of our clients' needs.

Results-Driven

Our shareholders, associates, & paralegals work tirelessly to achieve the best results for clients.

Community

Our team is committed to serving the Dallas area & has built a strong reputation in the community.

News & Events
Our Involvement in the Community
Awards & Associations
Recognized Within the Legal Community
Dallas Bar Association

Best Lawyers in Dallas – D Magazine (2014, 2015 & 2016)

Rising Star - SuperLawyers (2015-2017)

Top 40 Under 40 – National Trial Lawyers (2014)

Premier 100 – American Academy of Trial Attorneys (2015)

Top 100 Trial Lawyers – The National Trial Lawyers

State Bar of Texas

Texas Super Lawyers (2014 - 2020)