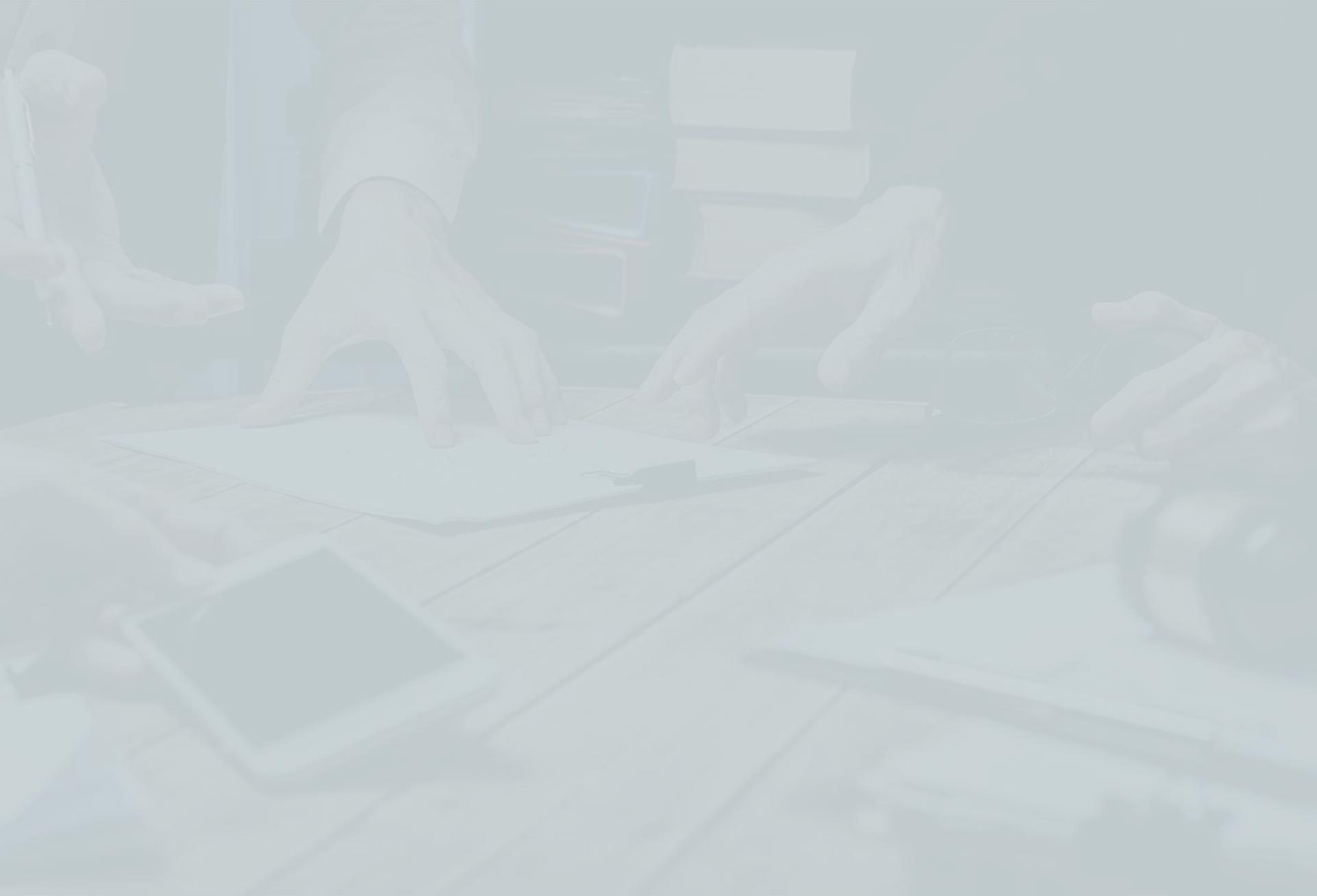 Richardson Lawyers Committed to Your Rights
When you have a legal challenge in your life, the most important thing is to be able to count on your representation. At MAS Law Firm, our team comprises multiple award-winning Richardson lawyers who have the experience and attitude your case needs. Call us today and schedule your initial consultation to begin planning your legal strategy. Whether you are facing criminal charges and need help protecting your future or you are embroiled in a business dispute, count on our team to help you proceed with confidence and obtain the best possible outcome for your situation.
Dial (972) 460-9339 now to get started on your case. MAS Law Firm offers services in English, Arabic, Spanish Farsi, Urdu, Hindi, Punjabi and Vietnamese.
Meet Our Team
With multiple award-winning attorneys on our staff, we have legal professionals for almost any challenge you face involving the law.
Sean Modjarrad – As the managing shareholder and founder of MAS Law Firm, Mr. Modjarrad handles criminal defense cases with distinction. His commitment to his clients has earned him a 10.0 Superb Avvo Rating and ranking among The National Trial Lawyers' "Top 100 Trial Lawyers."
Nazeh Abusaad – The senior personal injury attorney and co-founder at MAS Law Firm, Mr. Abusaad handles cases fighting to obtain fair settlements from insurance companies. His degree in Business Administration enables him to better understand how to deal with large corporate entities, allowing him to better represent his clients.
Mohamad Said – One of the shareholders and attorneys at MAS Law Firm, Mr. Said represents clients involved in issues of civil litigation, personal injury, and business law. He has handled multimillion dollar cases that led to favorable outcomes on behalf his clients. Mr. Said manages and mentors the teams of attorneys and staff for all litigation departments at the firm.
Rick Krause – A senior attorney at MAS Law Firm, Mr. Krause focuses his practice on the nuanced area of Social Security Disability and is a member of numerous professional associations centered on the practice. Prior to joining our firm, Mr. Krause was the partner at Krause Earwood & Ward, P.C.

Testimonials
What Our Clients Are Saying
They were helpful and always checked in with me to see how I was doing and gave updates on where the case was at.

- Brian H.

Throughout the process, they kept us informed and educated. We appreciate their support and results.

- Amanda

They are an excellent team to have in your corner. I have and will continue to rely on MAS for my legal and business matters.

- Subhi G.

Firm News & Events
At MAS Law Firm, we bring a diverse breadth of experience to every case, while maintaining an avid involvement in the Dallas community. Click below to learn more about our passionate advocacy for our clients and our community.